2013 Audi S4 – video!
Written By: DChetty
|
January 20, 2012
|
Posted In:
A video of the 2013 Audi S4 which will pack a Turbocharged V6 engine and hurtle the car from standstill to 100km/h in under 5 seconds using 333 HP. The car will be available in the US in June 2012 and no release dates have been confirmed for South Africa.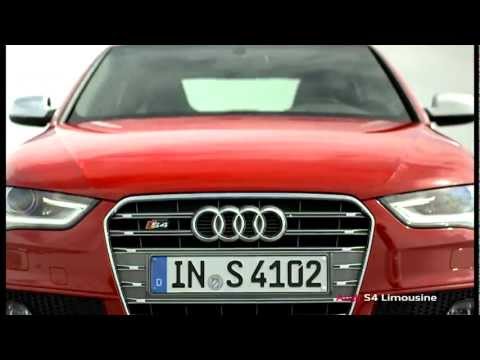 What do you think?
Improve the web with
Nofollow
Reciprocity
.